Digital Marketing, Hosting and Cloud and e-commerce
Digital marketing, search engine optimization, e-commerce, web development, and a variety of digital services are part of our Digital Services Division.
Web Hosting and Cloud |Digital Marketing | SEO |  How to Start an ISP | e-commerce |
Wilink also offers Internet and data, cloud computing, web hosting, information technology, and business services. We address your digital needs with technology.

Our industry support solutions like e-commerce, digital marketing and SEO services, finance and accounting solutions, and web development solutions are unique in the market.
Let's launch your business into the low cost and reliable cloud. Take your business to the next level with our cloud computing services, cut your cloud cost by 50%+ and focus on your business growth. WILINK offer affordable and cost-effective cloud and hosting solutions including WordPress hosting and virtual private servers.

Selling products and services over the Internet is really interesting. Digital marketing makes it amazing.
Choose us as your strategic marketing partners and see how we get you massive amounts of traffic, leads, and sales. Our online marketing strategies include content marketing and are geographic, demographic, and physiographic.
Furthermore, we offer interest- and behavior-based audience targeting, SEO, email marketing, social media marketing, paid search marketing, and display advertising.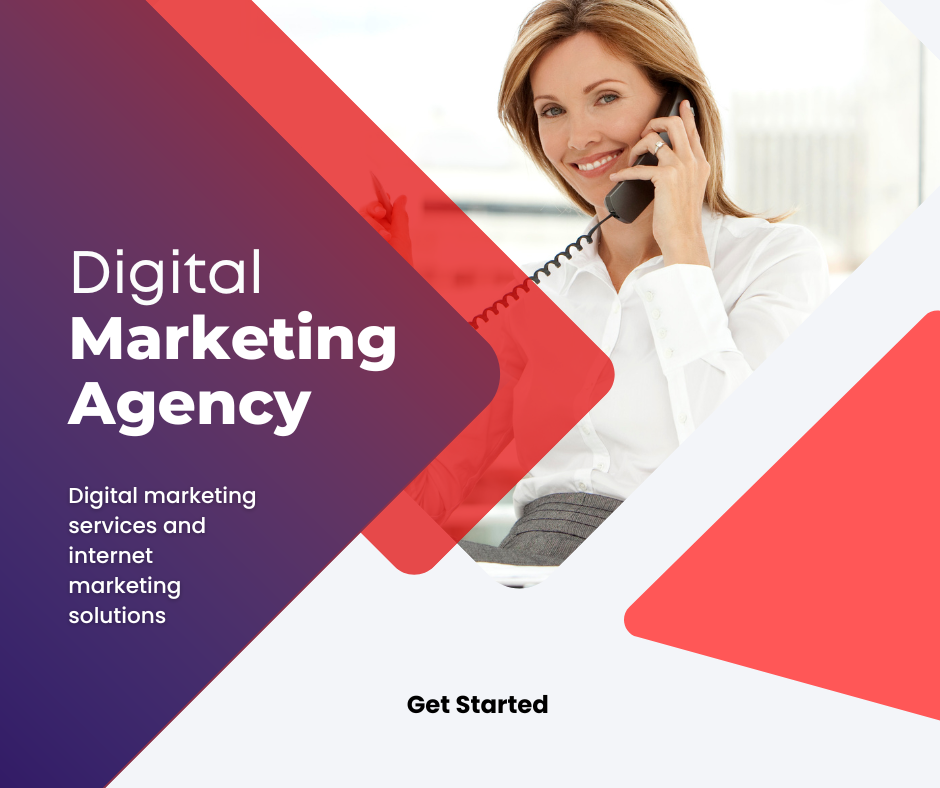 SEO Search engine optimization
As your SEO consultants, we cover each and every area of SEO strategies such as local SEO, onpage and offpage SEO, technical SEO, keyword research, link building, and content optimization according to search engine algorithm updates. We build smart strategies for your WordPress and ecommerce websites.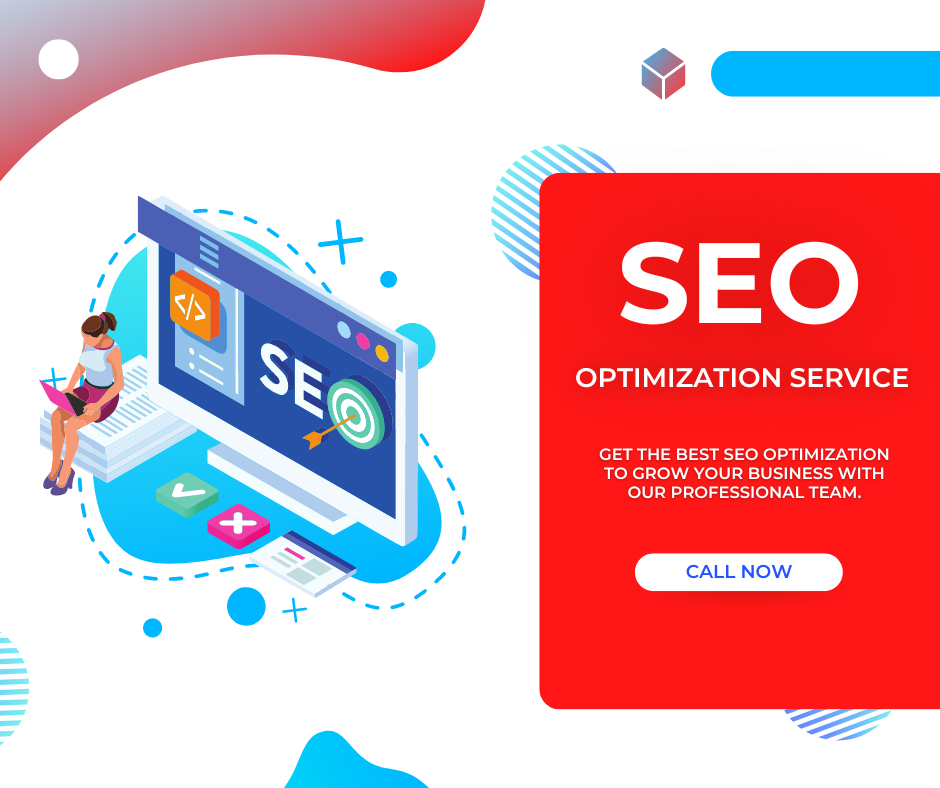 Technology is progressing and businesses are transforming faster than ever before. Adapting e-commerce and starting to sell online is inevitable for small and medium-sized businesses.
So what are you waiting for? Start selling over the amazing world of the internet. We offer a variety of ecommerce services and marketing solutions for your new and existing ecommerce business.
Our services include setting up new online stores on Shopify, WordPress, and other platforms. We help you set up your stores on Daraz, Amazon, AliExpress, and Ebay.

How to setup an ISP(internet service provider)Business
Are you planning to start your own ISP business and don't know how to start?
Don't worry; you have come to the right place. We have everything you need to start your own ISP (Internet services provider) business or upgrade your existing one. With WILINK smart business apps, you can manage your entire ISP business remotely from wherever you are. Our business solutions help ISPs manage and monitor their consumer and corporate networks and make their businesses more profitable. Our smart network monitoring tools are really amazing.
Sign up today and save your time and money.
For more information and 1 on 1 consultancy 
Email : info@wilinksolutions.com or Call/Whatsapp +92-3316636665